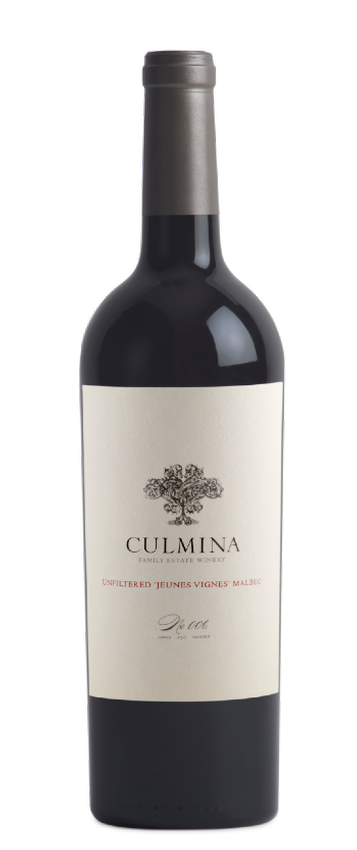 Wine Specs
Appellation
Golden Mile Bench
N° 006 Unfiltered 'Jeunes Vignes' Malbec
"Lovely mouthfeel. An amazing wine for young vines"
92 Points | Tony Aspler
VINTAGE
2016
APPELLATION
Okanagan Valley
SUB-APPELLATION
Golden Mile Bench
VINEYARD SOURCE
This wine was produced from the juvenile Malbec blocks on both Stan's and Arise Benches.
VINEYARD BLOCKS
P2, Q1, R1 & R2
CLONES | ROOTSTOCK
598, 596, 596 & 598 | 101-14
WINEMAKING
During the 2016 vintage, the 'juvenile' Malbec lots from both Stan's and Arise Benches were found to have very different character in comparison to the mature lots. As a result, they were separated by Jean-Marc early on in the winemaking process and earmarked for different extraction and oak protocols. The softer juvenile lots were as such matured for 22 months in older french oak barrels to flatter the lots' more juicy, fruit forward character, and were also experimented with zero-filtration techniques in order to add leesy complexity to the wine.
TASTING NOTE
Intense and extraverted, potpourri floral aromas comingle with black plum, red currant, and dark cocoa notes. The bold and lick-smacking palate smash the senses with fresh blueberry, Oolang tea, and sweet herb flavours. Barely-there oak, silky tannins, and a juicy acidity carry all through the charming finish.
FOOD PAIRING
"Frankie We Salute You!"- style Korean bulgogi mushrooms with grilled greens, sticky rice, and ssamjang sauce; or Toulouse-style cassoulet with French sausage, confit duck leg and Tarbais white beans;