November 22, 2016 | Culmina Winery
2015 Decora: 92 Points from Jamie Goode
Acclaimed UK-based wine writer Jamie Goode recently scored our 2015 Decora 92 points, his highest rated wine from judging at Gold Medal Plates Victoria.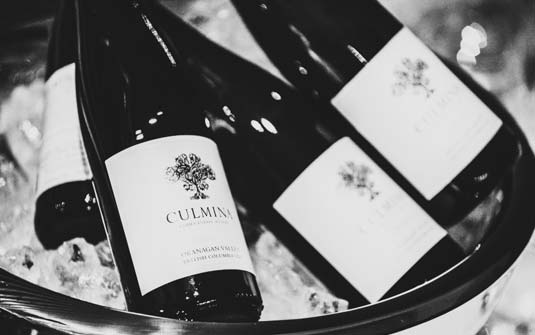 Jamie wrote: "This Riesling is floral, fine and expressive with a hint of white pepper, some nice pithy grapefruit character and lovely fine-grained texture. There's real concentration here. A dry style with lovely poise and finesse. High acid is really well integrated." The full article is available on his website, Wine Anorak, by clicking here.
Don't miss out: we still have some 2015 Decora available through our Wine Boutique.
Comments